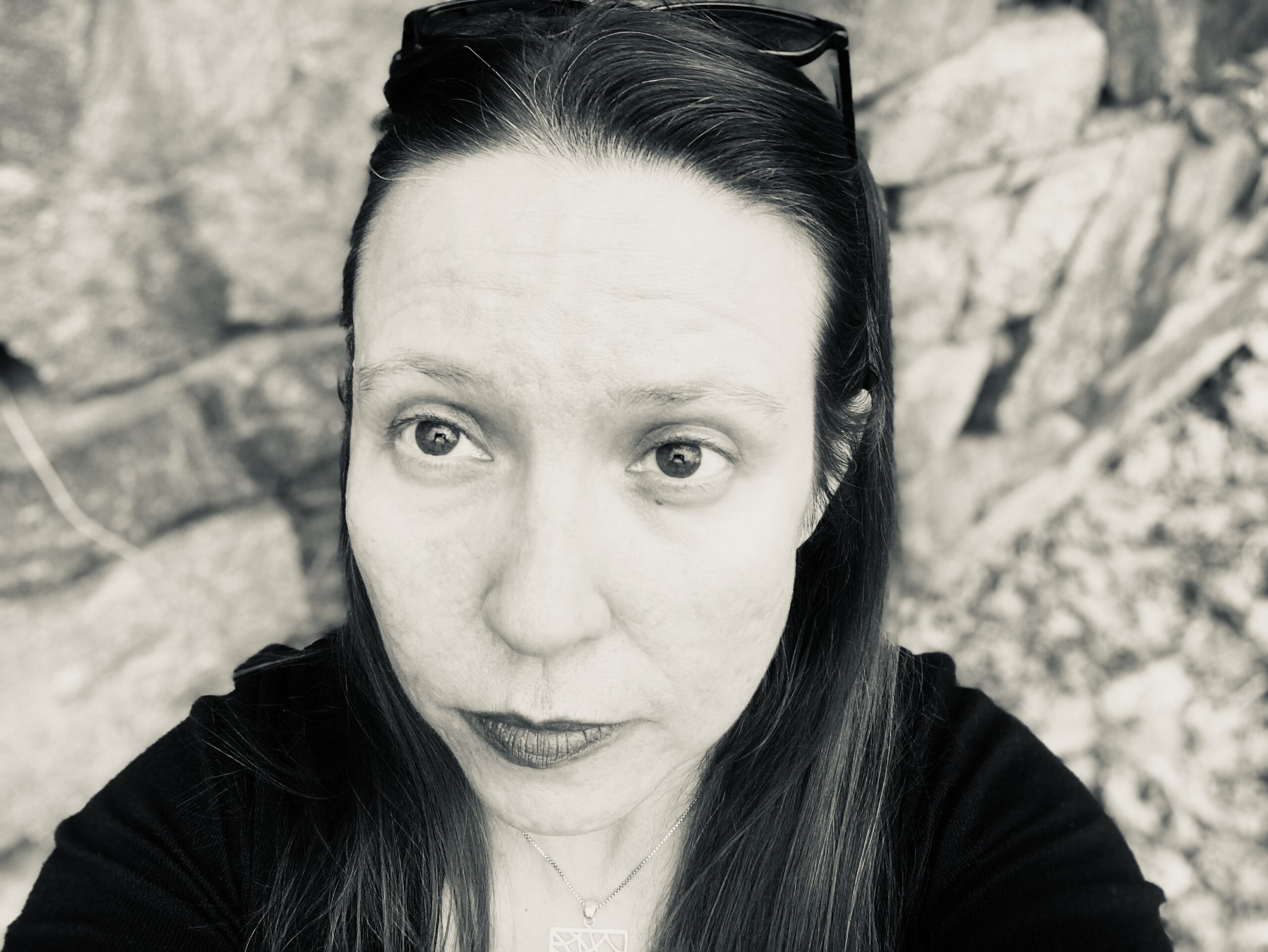 Dr. Dawn Murphy, Associate Professor of National Security Strategy at the US National War College, specializes in Chinese foreign policy and domestic politics, US-China relations, and international relations. Her research analyzes China's interests and behavior as a rising global power towards the existing international order.
Murphy examines China's relations with the Middle East and Sub-Saharan Africa in her book China's Rise in the Global South: The Middle East, Africa, and Beijing's Alternative World Order https://www.sup.org/books/title/?id=33516. It analyzes China's foreign policy approach towards the Middle East and Sub-Saharan Africa regionally (e.g., political, economic, military, and foreign aid) and through detailed case studies of the China-Arab States Cooperation Forum (CASCF), the Forum on China-Africa Cooperation (FOCAC), the China-Middle East Issues Special Envoy, the China-Africa Issues Special Envoy, China's Special Envoy for Syria, China's naval base in Djibouti, and China's Belt and Road initiative. The project is based on extensive field work conducted as a Visiting Scholar with the Chinese Academy of Social Sciences in Beijing, China; a Visiting Research Fellow with the American University in Cairo, Egypt; a Visiting Researcher at Stellenbosch University's Centre for Chinese Studies in South Africa; as well as research trips to Beijing, Washington, D.C., Kuwait, Oman, Qatar, Saudi Arabia, the United Arab Emirates, the United Kingdom, the Netherlands, Belgium, and France.
Dr. Murphy holds a B.S. in Industrial and Labor Relations from Cornell University, Master of International Affairs from Columbia University's School of International and Public Affairs, and Ph.D. in Political Science from George Washington University. Dr. Murphy's previous academic appointments include Associate Professor of International Security Studies at the US Air War College, Visiting Assistant Professor of Political Science at George Washington University, and Postdoctoral Research Fellow with the Princeton (Columbia)-Harvard China and the World Program at Princeton University. She also has private sector manufacturing experience in China and the U.S.
---